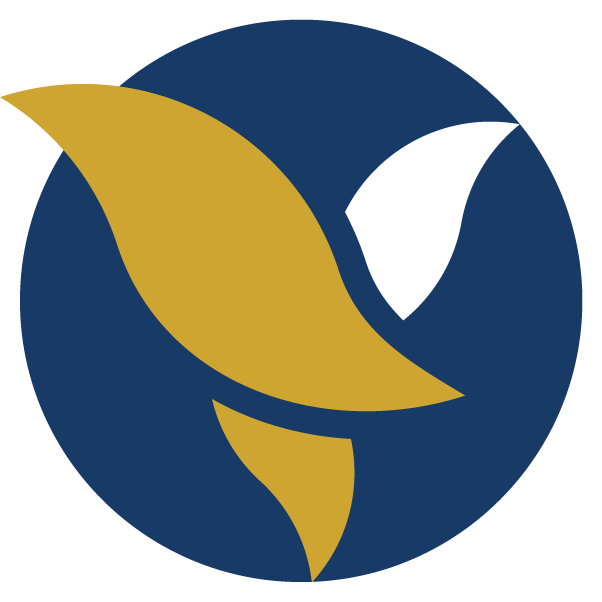 navigate_nextFinancial Calculatornavigate_nextSavings Calculator
Savings Calculator
This calculator is designed to calculate how much your savings will be if you put the initial amount for a period. This calculation is based on savings' interest rate. The Interest is daily accrued and monthly capitalized.
Instructions
Select Currency (US Dollar, Khmer Riel, or Thai Baht)
Input Initial Amount (input number as an integer)
Input Term (input number of months as an integer)
Note:
This calculator sets current date as the starting date of your savings.
This calculator is designed for an indication purpose only and some charges might be applied.
For our services requirements and more information, please contact our nearest branch or Call Center.