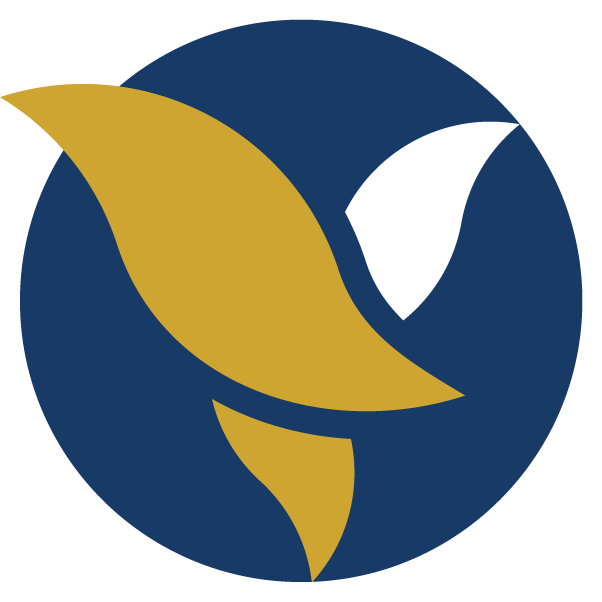 navigate_nextProducts & Servicesnavigate_nextDigitalnavigate_nextBanking Service Order via E-mail/Fax
Banking Service Order

via E-mail/Fax

Banking Service Order via E-mail/Fax lets you pay your bills, transfer funds, or make withdrawals for beneficiary or other operations upon your requirements conveniently by sending E-mail/Fax to ACLEDA Bank.
Features
For the early agreement, you can operate your account via E-mail/Fax below:
Pay your bills, transfer funds, or make withdrawals for beneficiary
Open Term Deposit
Continue or terminate the contract of Term Deposit
Unblock account or reactivate dormant account
Other operations upon the agreement
Fees
Registration fee: KHR12,000; US$3; THB120 or equivalent
Fee per transaction: KHR8,000; US$2; THB100 or equivalent plus local/overseas transfer fee (if any)
Free of charge for service cancellation or transaction cancellation (if the transaction is not completed). The cancellation is made by E-mail/Fax or at ACLEDA Bank's branch.
warning
The
fees
in our website are quoted for
indication purpose
only and subject to variation. For our
services
requirements and more information, please contact our
Call Center
at any time, 24 hours a day and 7 days a week.
How to Use
Please fill the registration form by giving your right name, account number, and identification card used when you opened the account and giving your E-mail/Fax;
Send E-mail/Fax to Senior Vice President & Head of Operations Division or Vice President and Branch Manager of the branch that you registered when you make operation;
When transferring funds, paying your bill, or making withdrawals, please state your personal information clearly in your E-mail/Fax such as name, account number, amount of money, purpose, or other documents and make sure that you have sufficient balance in your account;
If your order is made by Fax, there must be a signature of an account holder (applicant);
State receiver's information clearly except a deposit into term deposit:

Having an account: account number and account name
Having no account: name, sex, ID number, family book or passport, address of receiver, and information of receiver's bank (you have to contact the receiver directly to provide the required documents).

Please click here to see the sample E-mail/Fax.