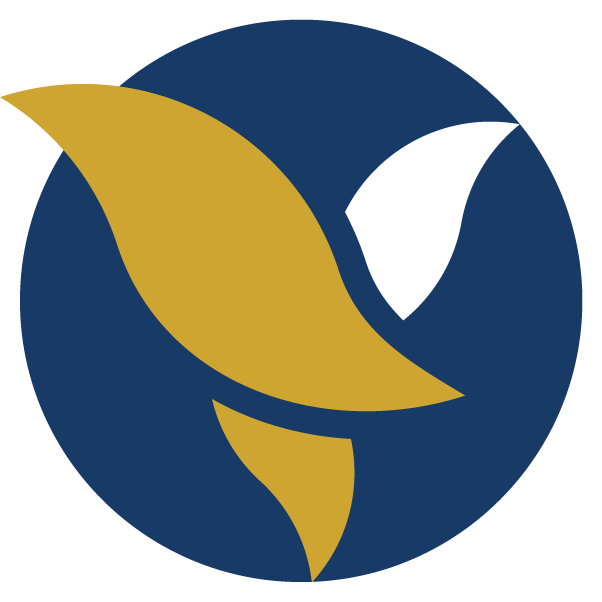 navigate_nextProducts & Servicesnavigate_nextDigitalnavigate_nextACLEDA mobile
ACLEDA

mobile
Benefits
Be convenient, fast and highly secure in making banking transactions via ACLEDA mobile.
Reduce cost and save time by not going to the Bank.
Be able to view account information and make fund transfer, payment, mobile top up or payment of goods and services via QR Code anytime and anywhere by using personal mobile.
Decrease risk of carrying physical cash along for making payment as well as risk of cash surplus, shortage, counterfeit, etc., while counting money.
Be able to view some information about ACLEDA Bank Plc. such as Locations, Exchange Rates, Promotion, FAQs, Security Tip, Help, News, etc.
Have an opportunity to use the other products and services of ACLEDA Bank Plc.
Get special offers from our partners.
warning
Please do not share your
PIN
/
OTP
to someone! ACLEDA Bank staff will never call you asking for PIN/OTP or doing any transactions.
Read more...
Banking Services to be Operated
Currency
Two currencies which are Khmer Riel and US Dollar are available for ACLEDA mobile service.
If there is any transaction made in another currency beside account's currency, that currency will be automatically converted to be the same as account's currency according to the exchange rate of ACLEDA Bank Plc.
Customer's Qualification for ACLEDA mobile
Age 15 years or older.
Have a mobile phone running iOS, Android or Huawei AppGallery and phone number.
Have an identification document: New Cambodian Identity Card, New Passport, Travel Letter for Cambodian Worker Working Abroad (which has at least 3 months of validity), Family Book (for family head), birth certificate or ID with photo certified by local authority, or monk's identification document with photo.
Agree with and be responsible for all the terms and conditions of ACLEDA mobile.
Registration for ACLEDA mobile
Self-Registration
Counter
Partner
Cash Deposit/Withdrawal
Cash Deposit
Cash Withdrawal
Cash Deposit at Counter/ATM
Please bring your smart phone and phone number connected ACLEDA mobile to the Bank or Cash Deposit ATM to deposit cash into wallet account.
Fees & Limitations