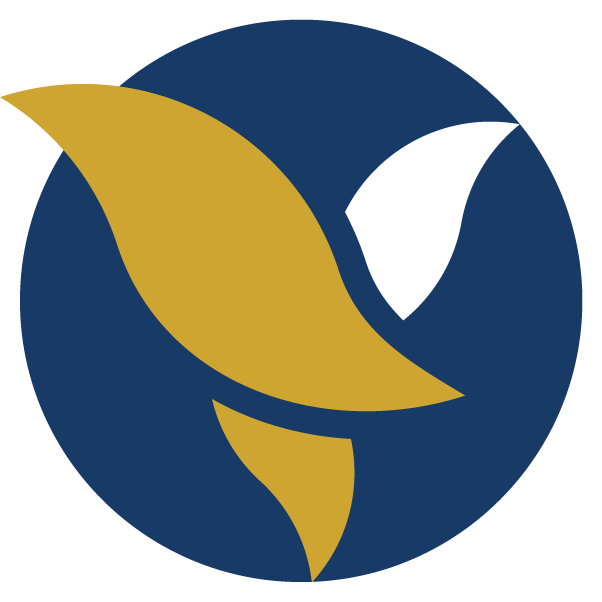 navigate_nextProducts & Servicesnavigate_nextBusinessnavigate_nextCredits
Credits
Insufficient collateral is no longer a problem for business recovery loans. For more information, please contact: 023 994 444 / 015 999 233.
You always need a long-life sustainable business and seek a superb opportunity to expand your investment to increase earning. As a merchant, you always think that business is your life and it does not need only a stable benefit, but also a long-lasting profit and growth. To achieve this, increasing capital is a major factor to start or extend business.
ACLEDA Bank Plc is a reliable source of funds to support your business, help your business growth and make your wish come true. With ACLEDA Bank Plc's products and services, it is not only a magnificent way to your business but also your personal life and your whole family.
Currently, ACLEDA Bank Plc has many kinds of credit service which are listed below:
contact_supportPlease contact our nearest branch or our Call Center for our services requirements and more information.