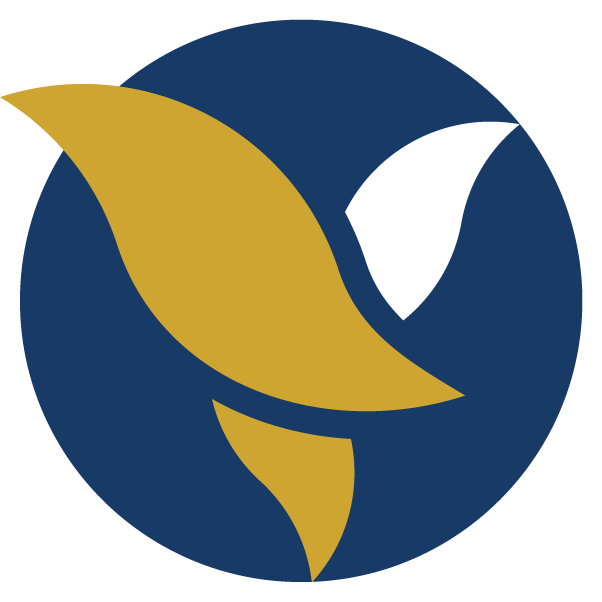 navigate_nextProducts & Servicesnavigate_nextBusinessnavigate_nextCreditnavigate_nextTrade Finance Facility
Trade Finance

Facility

Insufficient collateral is no longer a problem for business recovery loans. For more information, please contact: 023 994 444 / 015 999 233.

Trade Finance Facility has been created to facilitate cash flow movement and fill your capital shortage on import and export business.

Trade Finance Facility has been designed to fill all requirements financing from customer to support the process of payment of all export and import legal goods such as: raw materials, semi-finished products, finished products, etc. through ACLEDA Bank Plc. based on payment methods.
Benefits
Having a specific source of financing for settlement when there is a lack of cash or capital.
Increasing more confidence between business partners.
Reduce risks that may occur at the time of payment.
Loan Period, Loan Size, and Interest Rate
Loan period is up to 36 months
Loan size from KHR 40,000,000
Interest rate from 7.5% per annum
contact_supportPlease contact our nearest branch or our Call Center for our services requirements and more information.