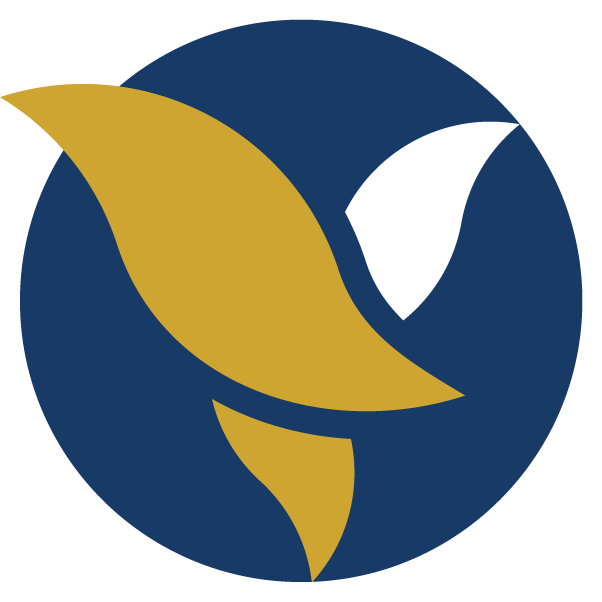 navigate_nextProducts & Servicesnavigate_nextCardsnavigate_nextACLEDA ATM Card
ACLEDA

ATM Card
| | |
| --- | --- |
| | |
| ATM Card | Gold Card |
ACLEDA ATM Card is simply small, easy to keep in yourself and you can get ACLEDA ATM Card for free.
ACLEDA ATM Card is issued by ACLEDA Bank to account holder to operate his/her account through ACLEDA Bank's ATM in Cambodia and Laos, and through ACLEDA POS anytime — 24 hours a day, 7 days a week.
Benefits
Making withdrawals, funds transfers (own accounts and other accounts within ACLEDA Bank) and payments anytime, 24 hours a day and 7 days a week;
Paying for goods and services safely and conveniently through ACLEDA POS at shopping centers, hotels or companies etc., no need for handling physical cash;
Being more secure; and
Saving cost and time.
How to Apply
Requirements
Supplementary Card
Supplementary Card can be offered to other customers (including under 18 years old) upon the request of the primary cardholder;
Any reference to the ACLEDA Debit Card issued to the primary cardholder shall also apply to the supplementary card; and
The primary cardholder shall be liable for all cash withdrawal made, including all charges incurred through the use to the supplementary card, as well as for any breach by the supplementary cardholder of ACLEDA Bank's terms and conditions.
Fee & Transaction Limit
Effective from February 1, 2023
| Fee (US$) for one card | ATM Card | Gold Card |
| --- | --- | --- |
| Issuing | Free | Free |
| Annual fee | 6 | 9.60 |
| Withdrawal via ACLEDA ATM in Cambodia | Free | Free (i) |
| Withdrawal via ACLEDA ATM in Laos | 2 (ii) | 2 (ii) |
| Generate Visa Virtual | Free | Free |
| Top up via ACLEDA ATM in Cambodia | Free | Free |
| Own account transfer via ACLEDA ATM | Free | Free |
| Transfer within ACLEDA Bank via ACLEDA ATM in Cambodia | Free | Free |
| Payment via ACLEDA POS | Free | Free |
| Card replacement (damage/lost before expired date) | 6 | 6 |
i. Free for amount up to US$10,000 and charge 0.10% on surplus amount greater than US$10,000.
ii. Charge US$4 for cash withdrawal via ACLEDA ATM in Lao with amount greater than US$6,000 (classic card) and greater than US$10,000 (gold card).
warning
The
fees
&
transaction limits
in our website are quoted for
indication purpose
only and subject to variation. Please contact our nearest
branch
or our
Call Center
for our
services
requirements and more information.
ACLEDA Bank's Cards (CSS) can be used with ATM/POS of other Financial Institutions
| Name | ATM | POS |
| --- | --- | --- |
| Bangkok Bank's Branch in Phnom Penh | | done |
| Chief (Cambodia) Commercial Bank Plc. | done | |
| Maybank (Cambodia) Plc. | done | done |
contact_supportIf your card is lost or stolen or your PIN is disclosed or comes into the knowledge of a third person, you must immediately notify ACLEDA Bank 24 hours to Call Center at +855 (0)23 994 444 or +855 (0)15 999 233, and also inform in writing to the branch in which you have your account with ACLEDA Bank.