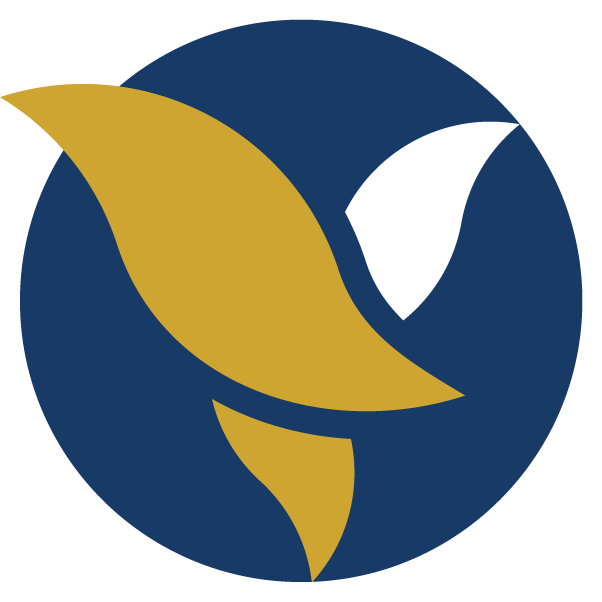 navigate_nextProducts & Servicesnavigate_nextDigitalnavigate_nextACLEDA ATM
ACLEDA

ATM

ACLEDA Bank's ATM allows you to operate banking services via ACLEDA cards and other banks' cards at any time (24 hours a day and 7 days a week) safely and conveniently below:
Other banks' cards: CSS member, VISA, Mastercard, Maestro, Cirrus, UnionPay International, JCB, Diners Club, Discover
ACLEDA Bank has the largest ATM network (1,356 ATMs) throughout Cambodia both in ACLEDA Bank's branches & offices and outdoor ATMs in supermarkets, universities, hotels, companies etc.
Transaction Type
CASH WITHDRAWAL
CASH RECIRCULATION
Cash withdrawal [1]
Cardless cash withdrawal
Transfer

Own account transfer
Fund transfers within ACLEDA Bank (debit card only)
Fund transfers up to US$2,500 (VISA Direct) from ACLEDA VISA cards to other banks' Visa cards in Cambodia
Fund transfers up to US$2,500 (Mastercard MoneySend) from ACLEDA Mastercard cards to other banks' Mastercard cards worldwide

Credit card payment
Balance enquiry
Mini-statement
Other services
Cards Acceptance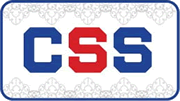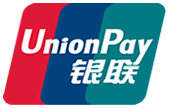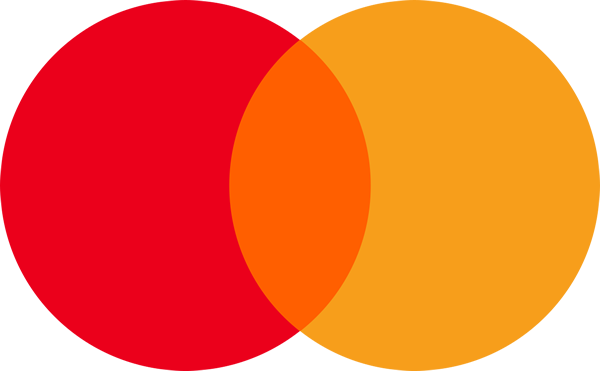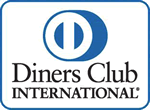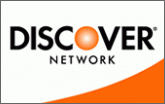 Note:
Please take your cash immediately after dispending from ATM, or it will be retraced within 15 seconds. The available notes in ATM are USD10; USD20; USD100; KHR10,000; KHR20,000; KHR50,000; and KHR100,000.
You can deposit a bundle of notes (USD10; USD20; USD50; USD100; KHR10,000; KHR20,000; KHR50,000; and KHR100,000) in ACLEDA Bank's Cash Recirculation ATM of up to 200 notes per transaction. Please click here for the locations of our ATM.
*** The available notes for deposit/withdrawal from ATM are subject to variation on each ATM.