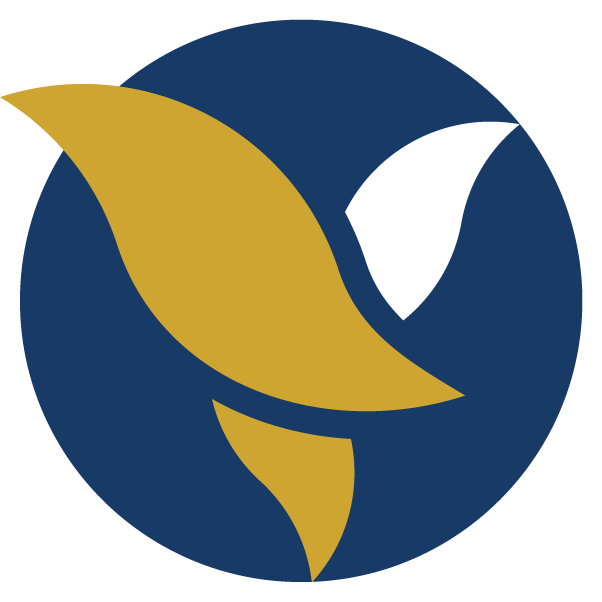 navigate_nextContact Usnavigate_nextCall Center
Call

Center

Welcome to ACLEDA Bank's Call Center page. We are the first bank in the Kingdom of Cambodia having professional teams working three shifts, 24 hours a day and 7 days a week including holidays, to assist our customers nationwide or worldwide with reliable information and supports. We would like to hear from you when you have any inquiry or comment on ACLEDA Bank products and financial services or need any assistance.

Our Call Center is created with the express purpose and serves you by means to offer an essential advice and assistance in making important decision in using banking products and financial services; should it be features, requirements, pricing, or where we are located; via or phone 023 994 444, 015 999 233.

We also have a Question & Answer page which is frequently updated to reflect the latest changes in customers' inquiry.

Please use the form below to get in touch with us. We endeavour to answer queries as soon as possible, but if you have an urgent request please phone us to ensure a quick response.
Feedback Form