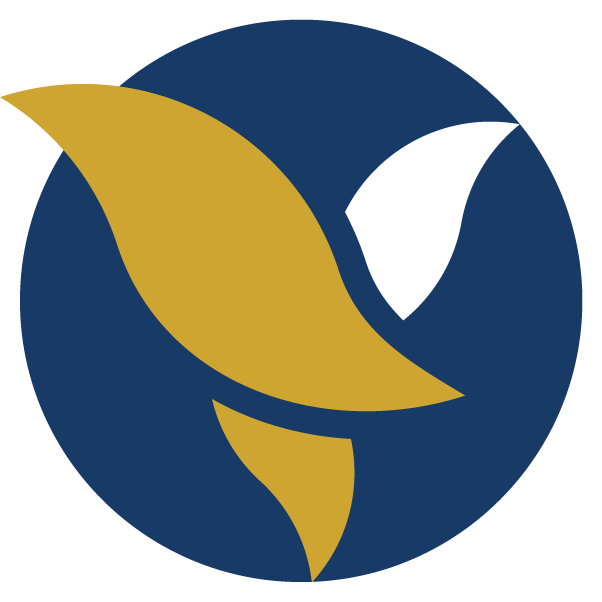 navigate_nextProducts & Servicesnavigate_nextPersonalnavigate_nextFinancial Health Check
Financial

Health Check

Financial Health Check is a Personal Credit Report enquiry from Credit Bureau (Cambodia) Co., Ltd. (CBC) via ACLEDA Bank where customers have borrowed money from financial institutions in Cambodia.

This report shows a record of individual borrower credit repayment history compiled from banks, microfinances, and major financial institutions.
Why do I need to check my Financial Health?
You need to check your Financial Health (Personal Credit Report) because it is necessary to regularly monitor and be aware of the condition of your Financial Health because you will be able to:
Analyze about creditworthiness and payment capacity ahead when you need to apply for a new loan.
Validate if the profile and loan information are correct or not.
Be able to file dispute to CBC on incorrect information in the Credit Report system.
How can you do your Financial Health Check?
Today, you can check your Financial Health (Personal Credit Report) on ACLEDA mobile or at ACLEDA Bank's branches nationwide.
What document is required for Financial Health Check?
Please come to ACLEDA Bank's branches mentioned above and bring your valid and original Khmer Identification Card or Passport to request your personal credit report.