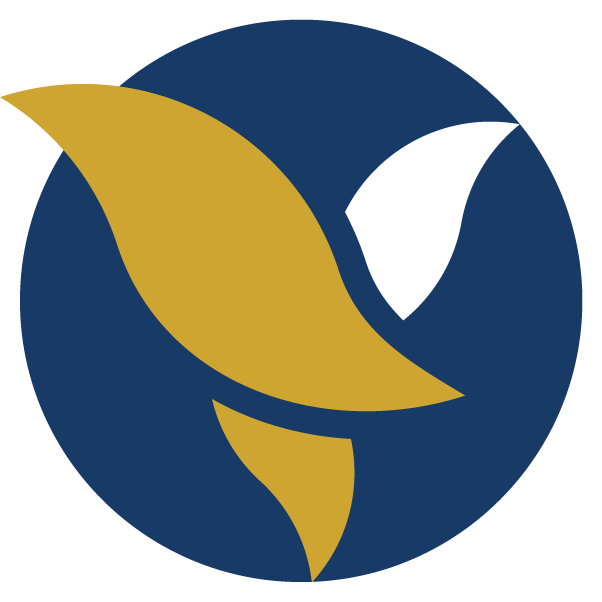 navigate_nextProducts & Servicesnavigate_nextPersonalnavigate_nextCash Managementnavigate_nextForeign Exchange
Foreign

Exchange

We also provide foreign exchange service to our customers through all offices within Cambodia. Presently, we offer the foreign exchange in 12 currencies such as: Khmer Riel, US Dollar, Thai Baht, Chinese Yuan, Euro*, Australian Dollar*, Vietnamese Dong*, Canadian Dollar*, Japanese Yen*, UK Pound*, Lao Kip*, Singapore Dollar*.

The below rates are updated on a regular basis, every working day. If you would like to have the elapsed rates on any specific date, please select the date in the calendar icon.

warningThe rates are quoted for indication purpose only and subject to variation.

Note:
* Only available at some selected branches.
** It's fixed rate for validing a day to follow the value date of swift message.
Please contact our nearest branch or our Call Center for our services requirements and more information.