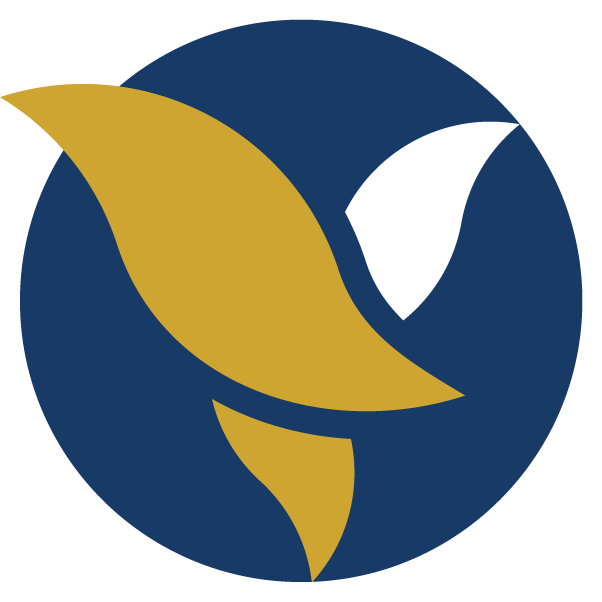 navigate_nextProducts & Servicesnavigate_nextPersonalnavigate_nextCash Managementnavigate_nextCash Collection Service
Cash

Collection Service

Cash Collection Service is a type of Cash Management service that ACLEDA Bank will help individuals or legal entities who supply their goods/services to collect fees from their customers at ACLEDA Bank's counter.
Advantages
Features
Supplier's Qualifications
Collection Terms
How to pay bill at counter
Customers have to come to the nearest ACLEDA Bank's branch and bring the company's bills to pay at our counter. Read more...
Besides making the bill payments at ACLEDA Bank's counter, you can make the bill payments anytime through ACLEDA mobile or ACLEDA Internet Banking.
contact_supportFor our services requirements and more information, please contact our nearest branch or our Call Center (24/7): 023 994 444, 015 999 233.