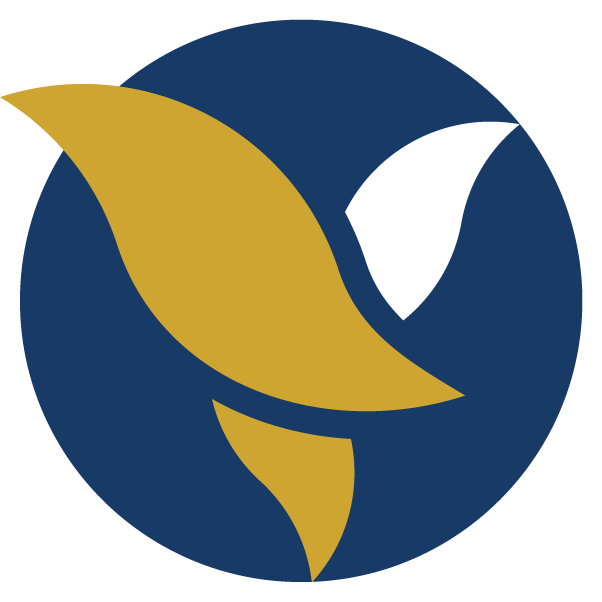 navigate_nextProducts & Servicesnavigate_nextPersonalnavigate_nextCash Managementnavigate_nextForward Exchange Contract
Forward Exchange

Contract

Forward Exchange Contract is an agreement between ACLEDA Bank and customers to buy or sell a fixed amount of currency at a specified exchange rate with delivery made on a given date.
Benefits
Covering exchange risk, without having to worry about unfavorable movements in exchange rates;
Enabling you to gain profit if the exchange rate in the market is higher than the agreed rate;
Opportunity to use other bank's services and products.
Special Features
Exchange rate is specified as a mean to clear the currency on an agreed date,
Agreement can be made between local and foreign currencies or foreign and foreign currencies,
Duration of agreement is from 3 days up to 6 months.
Currency, Amount, Period
ACLEDA Bank Plc. accepts selling or buying in Khmer Riel, US Dollar, Euro, Australian Dollar, Thai Baht, Vietnamese Dong, and other potential currencies;
Amounting from US$10,000 or equivalent in other currencies;
Maximum of forward exchange contract from 3 days to 12 months.
Requirements
Please contact ACLEDA Bank's branch for more details on the Forward Exchange Contract such as currency type, amount and payment date etc.
Have an account with ACLEDA Bank (if you don't have, please fill an Account Opening Application Form in advance).
Complete an application form and sign an agreement.
Deposit 10% of the total amount in the contract as collateral.
Have enough balance a day before or on a payment day during working hours of the effective date.