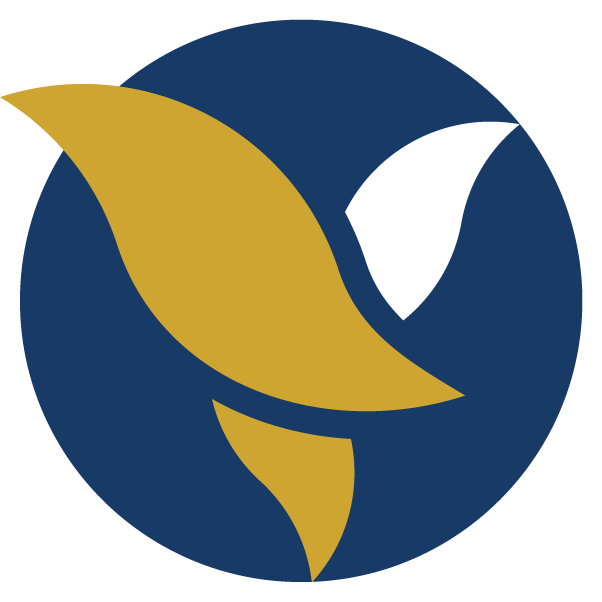 navigate_nextProducts & Servicesnavigate_nextPersonalnavigate_nextCorporate Agent Life Insurance Service
Corporate Agent

Life Insurance Service

ACLEDA Bank Plc., a leading commercial bank for all sectors, is in partnership with Prudential (Cambodia) Life Assurance who is a world leader in financial services and insurance sector in providing our customers and Cambodian citizens with world class Life Insurance Services that are available in all ACLEDA Bank Plc.'s branches.

Being this partnership, ACLEDA Bank will assist you that require purchasing Prudential Cambodia's life insurance in order to provide financial protection to your beloved family in case of an insured event.
What is a life insurance?
Life insurance is an insurance service provides sustainable financial protection for your beloved family or the ones who you love in case of an insured event during the policy term.
Why you need a life insurance?
Providing sustainable financial protection for your family or your beloved ones
Being well prepared financial plan
Making the wishes of your beloved ones come true
Please click here for more information and benefits of buying a life insurance from Prudential Cambodia.
Contact Us
If you have any inquiry or an interest in life insurance service, please contact Personal Insurance Officer of Prudential Cambodia at ACLEDA Bank's branches. You will be well introduced and consulted about life insurance from professional staff with trust and convenience.