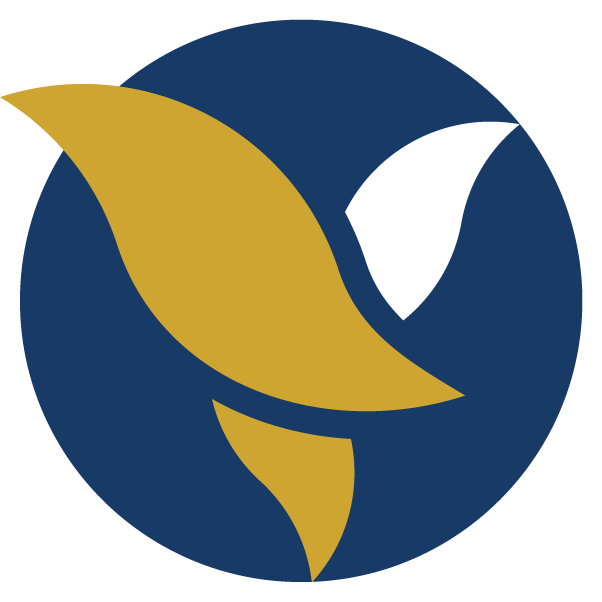 navigate_nextProducts & Servicesnavigate_nextCards navigate_nextMastercard Lady Debit/Credit Card
Mastercard

Lady Debit/Credit Card
| | |
| --- | --- |
| | |
| Debit Card | Credit Card |
ACLEDA Bank's Mastercard Lady Debit/Credit Card is a secure tool in payment via Internet/POS and cash withdrawal via ATM worldwide.
It is a secure card which designed with the high-end layer of security recognized by the Payment Card Industry Data Security Standard (PCI DSS), and provide security for customers using their banking services.
You can conveniently use this Lady Card to make withdrawals through any ATM and payments via any POS throughout Cambodia and around the world where the Mastercard's logo is displayed.
Mastercard Lady has two types:
Credit Card
For cash withdrawals or pay for goods/services up to the existing credit line or up to the credit limit set by ACLEDA Bank.
Debit Card
All operations via this card are debited from owner's account at ACLEDA Bank.
How to Apply
Benefits
Making payments via POS terminals at any supermarkets, hotels, companies etc. in Cambodia or abroad where the Mastercard logo is displayed.
Pay for goods or services conveniently and the interest is not charged (for credit card) if you pay back to the Bank by the due date.
Making withdrawals quickly via all ATMs where the Mastercard logo is displayed throughout Cambodia and around the world anytime.
Conveniently pay for goods or services, booking air tickets or hotels rooms etc., over the internet.
Transfer up to US$2,500 per day via ATM (Mastercard MoneySend) to other banks' Mastercard cards worldwide.
Safety and convenience by not having to carry money.
Possibility of operating transactions anywhere worldwide with valuable consumer protections under the law.
Efficiency time and safety for cash management and settlements.
warningFor credit card, not charge the interest (pay for goods/services) until the 12th day of each month if you pay back to the Bank before this due date. In contrast, interest rate on the balance will be charged from the payment date onwards.
Features
Letter printed on the card is embossed letter.
Having a 16 digits card number.
Having logos of ACLEDA Bank and Mastercard.
Having a consumer name in English.
Having a valid date.
Load with latest technology based on the EMV Chip in the front and magnetic stripe on its back to provide stronger security and any faking protection.
Currency
Currency type is available in US dollar. If you make withdrawal or payment via this Lady Card in other currency, the system will convert it automatically based on the Mastercard's exchange rates at the time of settlement.
Requirements (for Credit Card)
Be a majority;
Have identity card, passport, family book, or any valid documents;
Have a permanent address in Cambodia;
Have any collateral (land, building, deposit account, or guarantee letter etc.);
Have a proper work, salary or any sufficient income and good reputation or good credit payment history and guarantor; if not having any collateral.
Fee & Transaction Limit
Effective from September 15, 2023
| Fee per card (USD) | Classic Card |
| --- | --- |
| Issuing | Free |
| Annual fee | |
| Debit card | 6 |
| Credit card | 12 (i) |
| Cash withdrawal via ACLEDA ATM in Cambodia | |
| Debit card | Free |
| Credit card | 1 |
| Generate Virtual Card | Free |
| Top up via ACLEDA ATM | Free |
| Transfer within ACLEDA Bank via ACLEDA ATM in Cambodia | |
| Debit card | Free |
| Credit card | N/A |
| Transfer via ACLEDA ATM to other bank's Mastercard worldwide | 4.50 |
| Cash withdrawal via ACLEDA ATM in Laos | 2 (ii) |
| Cash withdrawal via other bank's ATM in Cambodia | 4 |
| Cash withdrawal via other bank's ATM overseas | 4+1% |
| Card replacement (damage/lost before expired date) | 6 |
i. Including SMS alert of card transactions.
ii. Charge US$4 for cash withdrawal via ACLEDA ATM in Lao with amount greater than US$6,000 (debit card) and US$1,500 (credit card).
warning
Fees
and
Transaction Limit
in our website are quoted for
indication purpose
only and subject to variation. Please contact our nearest
branch
or our
Call Center
for our
services
requirements and more information.
One Time Password (OTP): It is a password used for only one transaction and will be expired within 60 seconds. It does not require to remember. This OTP is required to enter when making online payments with websites that have the sign "Mastercard SecureCode".
SMS Token: OTP is generated and sent to your registered mobile phone number. So please contact the Bank to update your phone number if any change.
Soft Token: It is an application installed on your smart phone when registering and it is used to generate OTP in your phone.
Hard Token: It is a tool used to generate and display OTP.