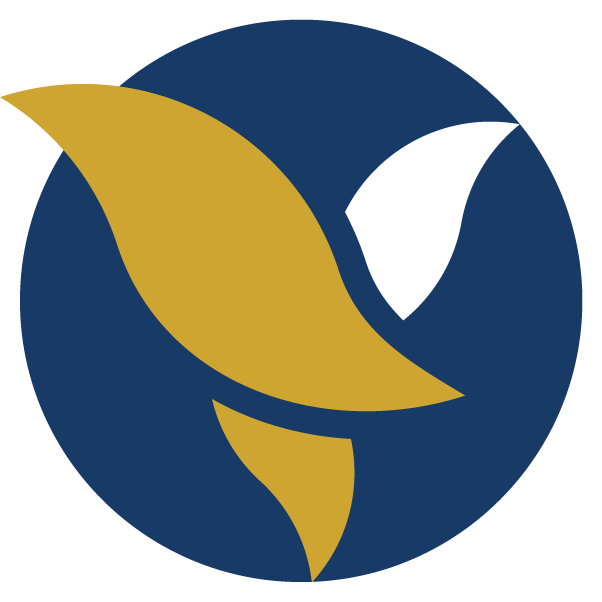 navigate_nextCareer
Career
We welcome newcomers who share our vision and mission. Yes, we believe in creating maximum economic value for our clients and shareholders, but not at the expense of human values and principles.
Whether you're aspiring to the first rung of the career ladder or you're an experienced professional, we can introduce you here to the many opportunities available throughout our largest nationwide branch network in the Kingdom of Cambodia.
Currently, we are the largest bachelor recruiter in the country. And our further training programmes are tailored to suit each individual.
Please visit our: