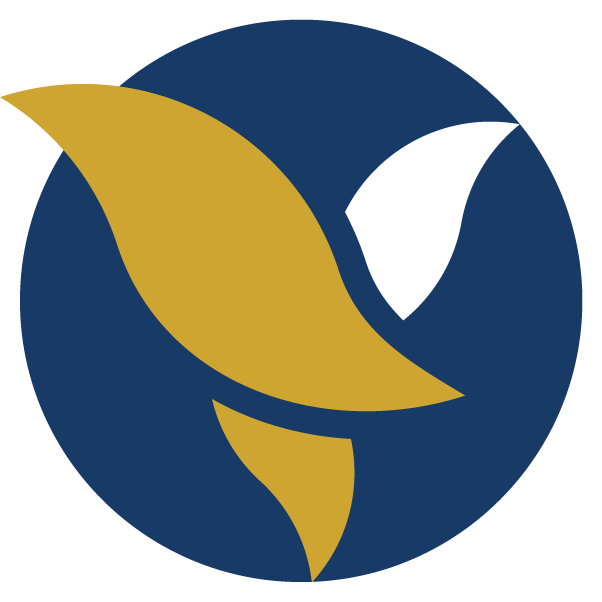 navigate_nextProducts & Servicesnavigate_nextDigitalnavigate_nextACLEDA Internet Banking
ACLEDA

Internet Banking

ACLEDA Internet Banking is the most advanced technology providing you to online access banking services (desktop or laptop computers that are connected to the Internet) anywhere anytime. It is fast, secure, reliable, and convenient to manage your money wherever you are.
Benefits
Save your expense and time by accessing banking services anywhere anytime
Be convenient and secure for making funds transfer or payments
Minimize risk of bringing cash, counterfeit notes, etc.
Have an opportunity to use other services of ACLEDA Bank
Currency
The currencies using in the ACLEDA Internet Banking are Khmer Riel, US Dollar, Thai Baht, and Japanese Yen. If you make payment in cash different from your account, the system will automatically convert it bases on the exchange rate of ACLEDA Bank.
Language
There are three languages in the menu of ACLEDA Internet Banking; they are in Khmer, English and Chinese, but all customers' information or data that are inputted in the system such as names, dates, amounts, and other figures are in English.
Customers' Qualifications
ACLEDA Internet Banking for Individual Account (Personal Account and Join Account)
At least 15 years old
Have an ID card, a Passport, a Family Book, or other valid documents with a portrait
Have an account with ACLEDA Bank (Current Account, Savings Account or Demand Deposit Account)
Have a personal computer (laptop or desktop computer) connected to the Internet
Have a personal mobile phone, a telephone number and an email address
Banking Services Operating with ACLEDA Internet Banking
Payments

Bill payment (electricity, water, phone, school, internet, etc.)
Standing orders
Payroll
Bulk payment
Supplier settlement

Funds Transfer

Funds transfer within bank (own account funds transfer or funds Transfer to other account)
Funds transfer to non-account (using phone number or ID card)
Funds transfer to other banks in Cambodia
Overseas Funds Transfer

View Banking Information

Exchange rates
Deposit account information (account balance, account history, account statement, daily transaction, and cheque status, etc.)

Request for Using Bank Services

Deposit and Cash Management

Request to open Term deposit
Request to block or unblock account
Request to active dormant account
Request to close account
Request bank confirmation
Request special exchange rate for fund transfer transaction

Check Request

Request to purchase check book
Request to purchase cashier check
Request to purchase NBC's check
Request to purchase bank draft
Request to stop check

Trade Finance Services
Credit

Request all types of credit services
Request loan early pay-off
How to Register ACLEDA Internet Banking
Simply go to ACLEDA Bank's branch
Bring the above-mentioned documents
Open an account (Current Account, Savings Account or Demand Deposit Account) with ACLEDA Bank if you don't have
Fill ACLEDA Internet Banking's application form provided
Or fill ACLEDA Internet Banking's application form here
Fees and Transaction Limits
contact_supportPlease contact our nearest branch or Call Center for our services requirements and more information.