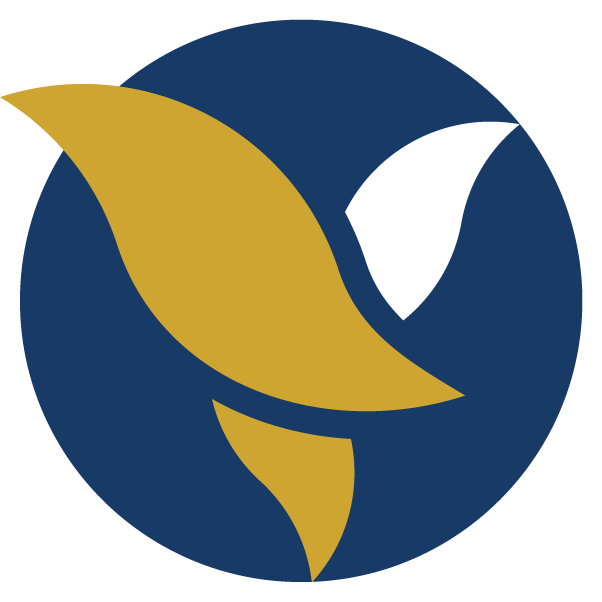 navigate_nextProducts & Servicesnavigate_nextCards navigate_nextConsumer Card
Consumer

Card

Consumer Card, issued by ACLEDA Bank, allows you to make cash withdrawal from ACLEDA Bank's ATMs and pay for goods or services through ACLEDA POS or ACLEDA E-Commerce Payment Gateway exceeded the amount in your account balance.

You have to pay an interest of the exceeded amount withdrawn (negative balance) in accordance with an agreement.
Transaction
Balance enquiry and mini-statement
Cash withdrawal from ATMs of ACLEDA Bank Plc. and ACLEDA Bank Lao.
Cash deposit via ACLEDA Bank's Cash Deposit Machine.
Bill payment, fund transfer, mobile phone top up, etc.
Currency
Currency of Consumer Card is available in Khmer Riel, US Dollar or Thai Baht. If you make withdrawal or payment in other currency that is different from your card's currency, the system will automatically convert it bases on the exchange rates of ACLEDA Bank Plc.
Transaction Limit and Fee
Description
Limitation per day
Fee (USD)
Issuing
-
Free
Transactions via ATM, POS, and e-commerce
25
-
Annual fee
-
6
Withdrawal via ACLEDA ATM in Cambodia
USD5,000
Free
Withdrawal via ACLEDA ATM in Laos
Up to USD1,500
2
Greater than USD1,500 to USD5,000
4
Bill payment via ACLEDA ATM
Unlimited
0.25
Top up via ACLEDA ATM
Unlimited
Free
Transfer within ACLEDA Bank via ACLEDA ATM in Cambodia
USD2,500 or KHR10,000,000
Free
Payment via ACLEDA POS
USD10,000
Free
Card replacement
-
Free
warning
The
transaction limits
and
fees
in our website are quoted for
indication purpose
only and subject to variation. Please contact our nearest
branch
or our
Call Center
for our
services
requirements and more information.
Qualifications and Requirements
To apply the Consumer Card, you are required as follow:
Be a majority.
Have a contact address in Cambodia.
Have an account with ACLEDA Bank.
Have ID Card, Passport, Family Book, or other valid documents.
Have sufficient income.
ACLEDA Bank's Cards (CSS) can be used with ATM/POS of other Financial Institutions
| Name | ATM | POS |
| --- | --- | --- |
| Bangkok Bank's Branch in Phnom Penh | | done |
| Chief (Cambodia) Commercial Bank Plc. | done | |
| Maybank (Cambodia) Plc. | done | done |