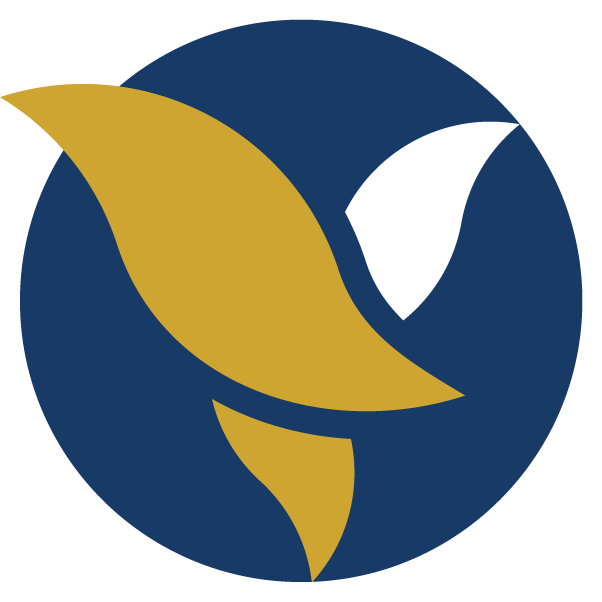 navigate_nextProducts & Services
Products &

Services

Whether you are looking for a loan or a reliable bank to open an account, you have come to the right place. ACLEDA Bank offers a broad range of banking products and services which extends to your individual and business desire. Other than loans and deposits, we also provide cards service, digital service, funds transfers service, trade finance service, and other cash management facilities. Our capable staff are giving individual advice to many customers like you and your business.

Together with our diversified products and services, and our world class banking technology, we have the largest branch network in Cambodia and worldwide correspondents that enabled us to provide a cutting edge performance to your need.

We will design a customised package which is tailored to meet your needs and please let us know what is preferred by your company and we will get down to work together on it.

Please click on each products and services below for the details.
PERSONAL
BUSINESS
CARDS
DIGITAL