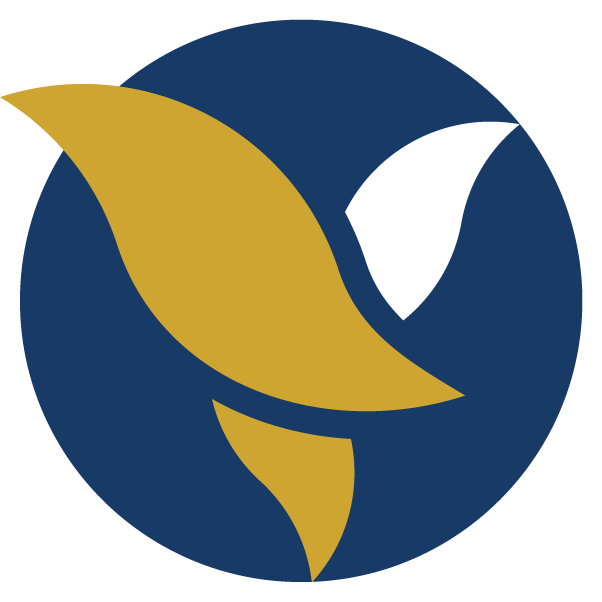 navigate_nextProducts & Servicesnavigate_nextPersonalnavigate_nextCredits
Credits
Insufficient collateral is no longer a problem for business recovery loans. For more information, please contact:
023 994 444
/
015 999 233
.
You always need a long-life sustainable business and seek a superb opportunity to expand your investment to increase earning. As a merchant, you always think that business is your life and it does not need only a stable benefit, but also a long-lasting profit and growth. To achieve this, increasing capital is a major factor to start or extend business.
ACLEDA Bank Plc is a reliable source of funds to support your business, help your business growth and make your wish come true. With ACLEDA Bank Plc's products and services, it is not only a magnificent way to your business but also your personal life and your whole family.
Notificaton on interest rate
November 14, 2023
We would like to inform customers and the public that in order to support the growth with customers in line with the growth of the national economy and sustainable development, ACLEDA Bank has reduced the interest rate of 0.7% on all new loans in all sectors from now onwards.
For more details, please contact ACLEDA Bank's branches nationwide. Thanks.
Credit Services
Commercial Loans
Consuming Loans
Home Loans
contact_supportPlease contact our nearest branch or our Call Center for our services requirements and more information.