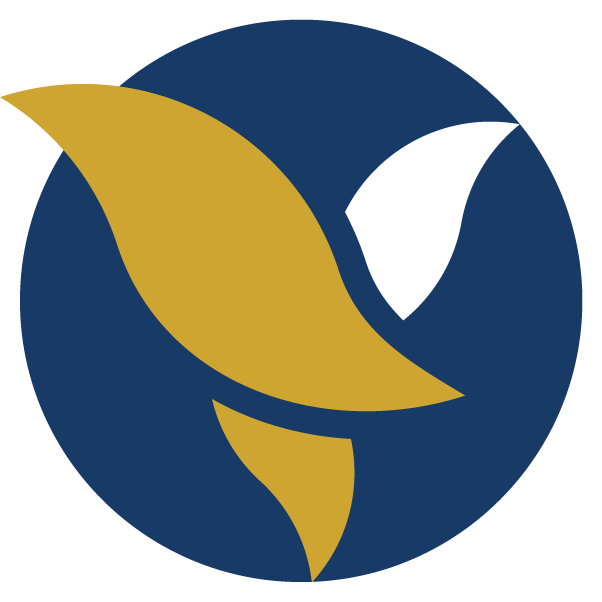 navigate_nextProducts & Servicesnavigate_nextDigitalnavigate_nextVirtual Teller Machine
Virtual Teller

Machine

Account opening and instant card printing machine.

You can open your bank account and print ATM card by yourself with Virtual Teller Machine (VTM) anytime and quickly at Self Service Banking of ACLEDA Bank.

This VTM has special features to automatically identify and recognize customers:
ID card/passport reader
Face recognition
Fingerprint
E-signature
You can open your individual account through the VTM in KHR, USD, THB, and EUR below:
Initial deposit
The initial deposit for savings account, payroll account or demand deposit account is not required.
The initial deposit for current account is USD100 or equivalent.
You have to make the initial deposit through the VTM in US dollars, whether the account is in KHR or THB. For account in EUR, you have to deposit at counter.
Requirement documents for account opening
Having valid identification card or passport (valid for at least 3 months).
Account information updating via VTM
You can update your individual account information (savings account, current account, and demand deposit account) such as address, title, job, phone number and email. Your account information will be approved automatically.
How to open account via VTM
First select language.
Select "Open Personal Account".
Please fill out your information, scan identification documents, fingerprint, and signature.
Please wait for approval from the bank officer immediately. After confirmation from the bank officer, you will get the success screen and please continue to deposit money into the account.