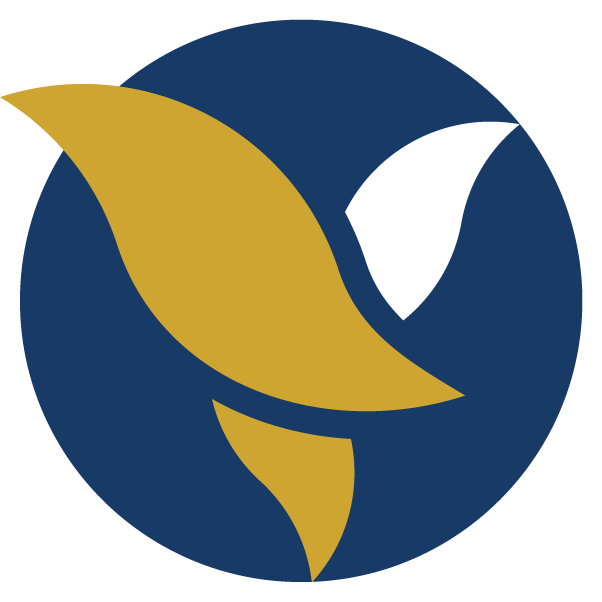 navigate_nextProducts & Servicesnavigate_nextBusinessnavigate_nextDeposits
Deposits
Invest your money with ACLEDA Bank is a smart choice to earn your extra income. Your money is not only worked harder but also kept in a safe place. We offer you with the best solutions to meet your short and long term financial planning goals which you may choose from a variety of accounts.
Now you can request to open your new bank account on PC or mobile phone anytime.
Apply Now
The main reasons that ACLEDA Bank is the best partner for your assets:
ACLEDA Bank is holding assets were US$ 6.55 billion (as of the end of 2020).
ACLEDA Bank is backed by main and well-known international shareholders.
ACLEDA Bank is being trusted by more than two millions of customers.
ACLEDA Bank has the largest branch network in Cambodia and it is the first Cambodian commercial bank to invest in Lao PDR and Myanmar.
ACLEDA Bank has been nominated as a World Economic Forum Global Growth Company 2014 and has become the member of the World Economic Forum.
ACLEDA Bank has taken out a Bankers' Blanket Bond insurance policy from one of the world's largest providers of insurance to protect the Bank's assets.
ACLEDA Bank is the first Bank in Cambodia that assigned ratings by the top international credit ratings agencies — Standard & Poor's and GIIRS.
Currently, ACLEDA Bank Plc has many kinds of deposit service which are listed below:
Qualifications
Deposit services can be accessed by everybody who is legal and at least 18 years old (businessmen or businesswomen, housewives, students, employees, workers, ministers, etc.) or legal corporations (companies, organization, development project, departments, government ministries, etc.)
For Cambodian, customers must have any of the requirements below:

Cambodian identification card, or
Passport which is valid for at least 3 months, or
Family book (for family leader), or
Family book (for family member) or residential book and also attach other documents with portrait such as employment ID, driving license, or student ID, etc.

For Foreigner:

Having a passport which is valid for at least 3 months
Having a residential document in Cambodia certified by local authority, certification of employment, employment contract, business agreement with a partner in Cambodia, or mission document
Having a phone, fax, or email address
Information and other requirements for opening account from overseas
ACLEDA Bank allows you who are living or having business location abroad can open, operate and close any account from overseas with ACLEDA Bank.
You have to complete the registration application form (personal account opening and specimen signature or thumbprint for personal account), including General Terms and Conditions Governing the Operation of Account from Overseas with ACLEDA Bank Plc. and also attach a copy of passport (at least 3 months before expired date).
Registration application form and requirement documents above have to certified by notary public or related authorities (in case of country has no notary) and additionally certified by:

Embassy or representative office of your embassy in Cambodia or
Notary public in Cambodia (if there is no embassy) or
Intermediary bank through SWIFT Message MT999 to ACLEDA Bank Plc.
* Please note that all documents sent to ACLEDA Bank for account opening from overseas must officially be translated into English.