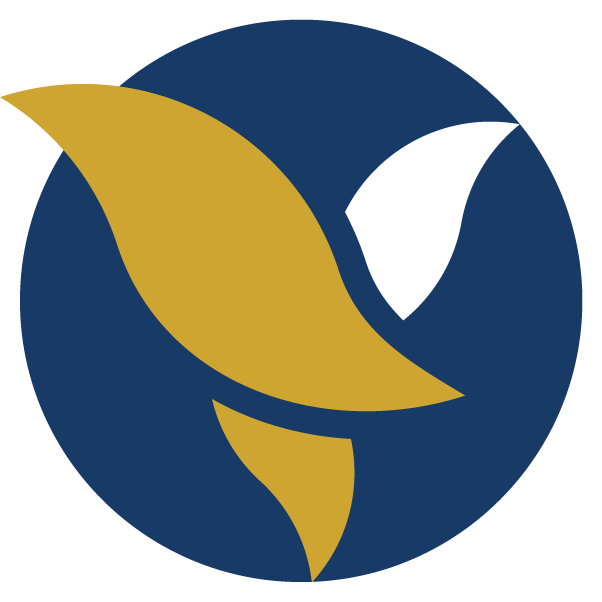 navigate_nextProducts & Servicesnavigate_nextBusinessnavigate_nextDepositsnavigate_nextEuro Flex Account
Euro Flex

Account

Now you can open your new account via your PC or mobile phone by simply online with following this link.

Euro Flex Account is a Euro currency Current Deposit with which ACLEDA Bank allows its customers to withdraw or deposit in cash or check in EUR, USD, THB or other currencies according to ACLEDA Bank's prevailing exchange rate at the processing time.
Benefits
Facilitating customers who wish to keep their capital or fund in Euro currency;
Being able to withdraw or deposit in cash or check in other foreign currencies;
Checking exchange rate easily in the report issued by ACLEDA Bank Plc;
Paying abroad easily with Euro currency and spending a short time in receiving money.
Easy to use
No service charged for account opening or closing *;
Deposits, withdrawals, and transfers without having to carry physical cash;
Quick transfers within all provinces and towns throughout Cambodia;
Monthly bank statement provided.
Note:
* If close the account after a three-month period.
Please contact our Call Center Officer at ACLEDA Bank's nearest branch or our Call Center for our services requirements and more information.