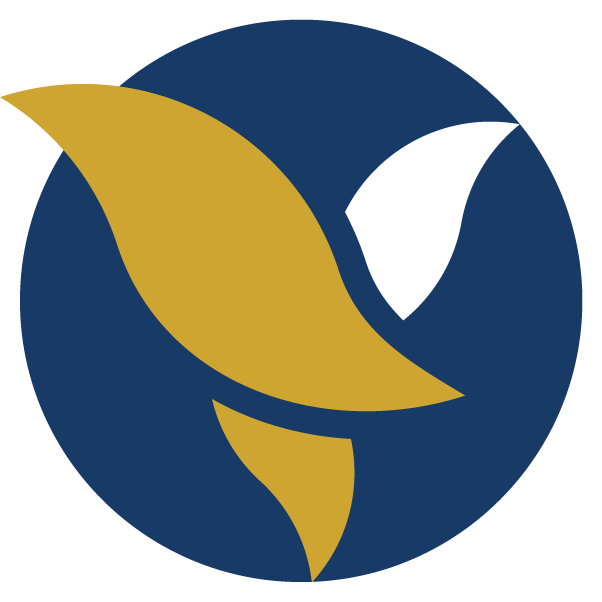 navigate_nextProducts & Servicesnavigate_nextDigitalnavigate_nextACLEDA POS
ACLEDA

POS
What is the ACLEDA POS?
ACLEDA POS is an electronic machine for using with QR Code, KHQR, ACLEDA cards and other banks' cards to pay goods or services instead of cash safely and conveniently below:
QR Code (including KHQR) that customer can pay from all banks and financial institutions in Cambodia.
Other banks' cards: CSS member, VISA, Mastercard, UnionPay International, JCB, Diners Club, Discover, and American Express.
Advantages
Paying for goods and services safely and conveniently,
No need for handling physical cash,
Get special offers from our partners.
Where to Use
You can use ACLEDA POS in many locations (4,251 terminals) in all provinces and towns including:
Supermarkets
Shopping centers
Clothing shops
Travel agencies
Universities
Hotels
Gas stations
Hospitals
Others
How to Use
After buying goods or services, you just hand your card to merchant and then enter your PIN code (if required) into ACLEDA POS machine.
ACLEDA POS Accepts QR Code and All Cards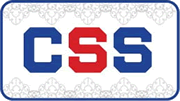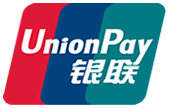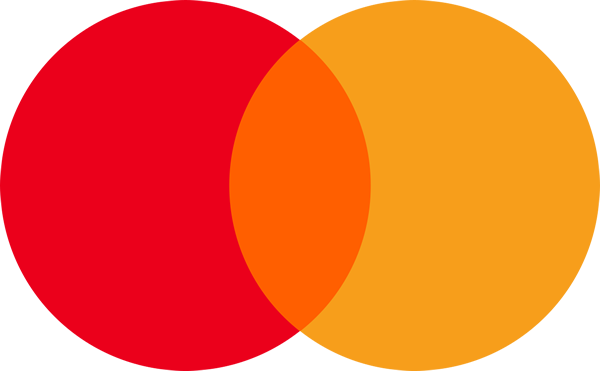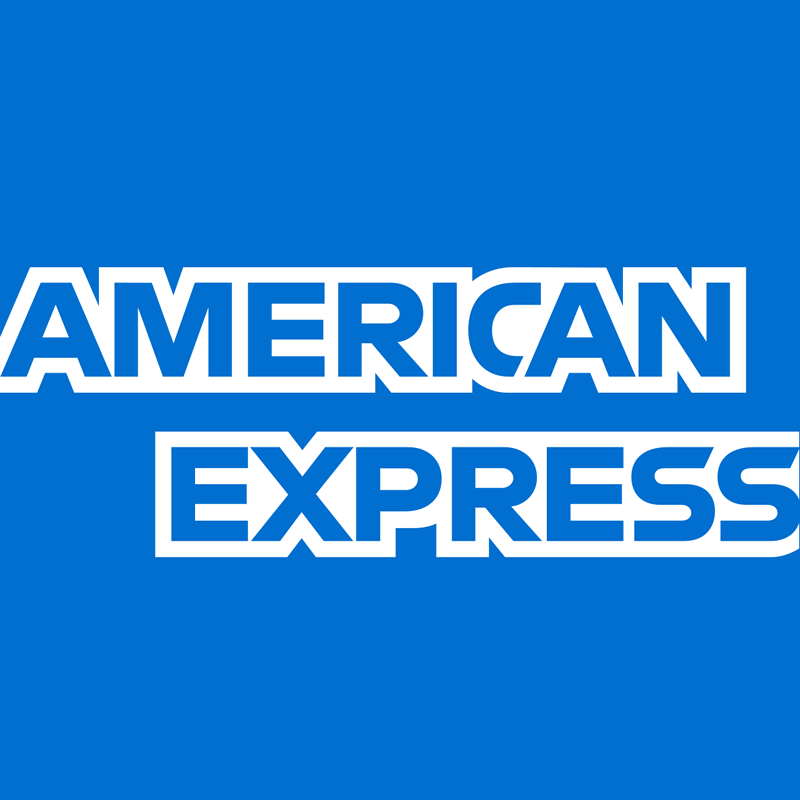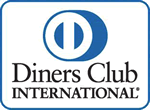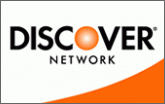 contact_supportPlease contact our nearest branch or our Call Center for our services requirements and more information.