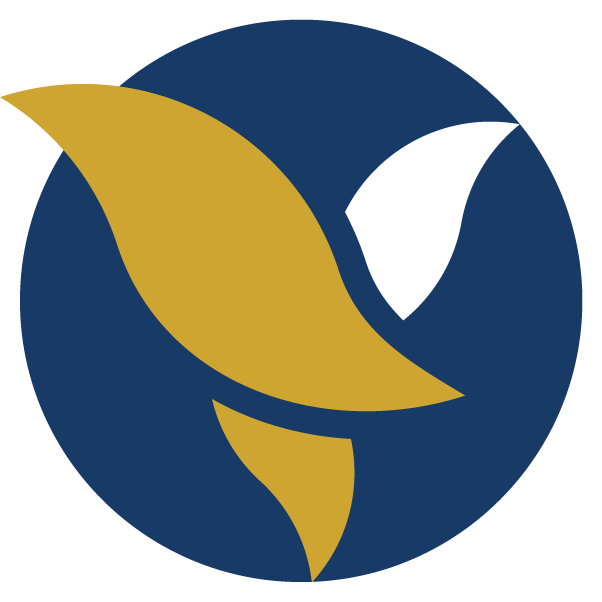 navigate_nextSecurity Tips
Security

Tips

Protect your personal information at all times:
Please be aware that ACLEDA Bank will not contact you to ask for your account number, PIN, password, web link or other personal information via e-mail or telephone. We will never ask you to conduct remittance in any form as well.
Never reply to every E-mail/phone/SMS asking for your account number, password or PIN.
If you receive a request for your personal information, or you suspect that you have inadvertently provided personal information to a questionable person, please kindly contact us via inquiry@acledabank.com.kh or phone +855­ (0)23 994 444, +855­ (0)15 999 233.