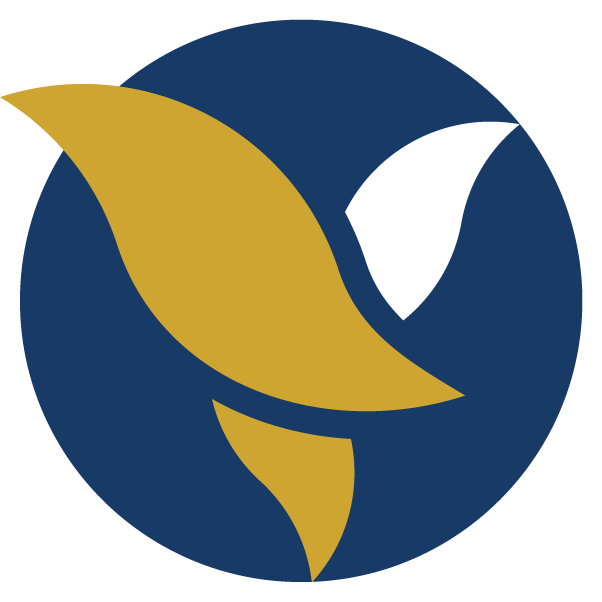 navigate_nextProducts & Servicesnavigate_nextPersonalnavigate_nextCash Managementnavigate_nextPayroll Service
Payroll

Service

Payroll is a bulk payment of wages and salaries to company's employees — usually by credit to their Savings Account, Wallet Account, or phone number.

On the other hand, payroll service is developed to cut down the risk from carrying bulk physical cash for customers from places to places to pay to their employees. This would be a benefit to both the organization and their employees who work in The Kingdom of Cambodia.
Benefits
Facilitate payroll processing and reduce costs.
Encourage employees to use modern services.
Increase confidence and transparency in salary payments to employees.
Reduce the time spent on cash counting and service quickly.
Reduce the cost of hiring staff responsible for salary payments to employees.
Reduces the risk of carrying cash for company to pay salaries to employees.
*** For employees of the company can receive a special loan from ACLEDA Bank, just using their payroll accounts as collateral.
Features
Provide options to companies or institutions for salary payments to Savings Account, Wallet Account, or phone number of their employees through a list name given to ACLEDA Bank by agreement.
Pay the salary for employees in every provinces and city nationwide.
Employees of a company or institution can withdraw their salary at any ACLEDA Bank's branch nationwide for free of charge on the salary amount.
Currency
Payroll service is offered in Khmer Riel or US Dollars.
Fee
Description
Amount
Fee
To Bank Account
Unlimited
KHR400 - KHR800 or USD0.10 - USD0.20 ***
To Unregister Phone Number in ACLEDA mobile
KHR10 million or USD2,500
To Wallet Account
KHR40 million or USD10,000
Free
To Bank Account via ACLEDA Internet Banking
Unlimited
*** Free of charge for companies using remittance services from abroad through ACLEDA Bank. Terms & conditions apply.