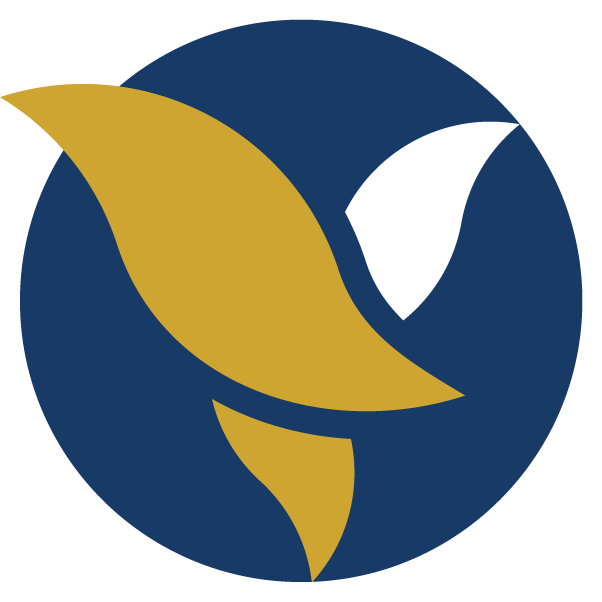 navigate_nextContact Usnavigate_nextACLEDA POS Location
ACLEDA POS

Location

You can make payment via QR Code, KHQR, ACLEDA cards and other banks' cards to pay for goods or services conveniently. Please always ask for a special discount when you make a settlement with 4,251 ACLEDA POS terminals.

Note:
The discount promotions are available for ACLEDA Bank's cards only.
* Terms and conditions apply.