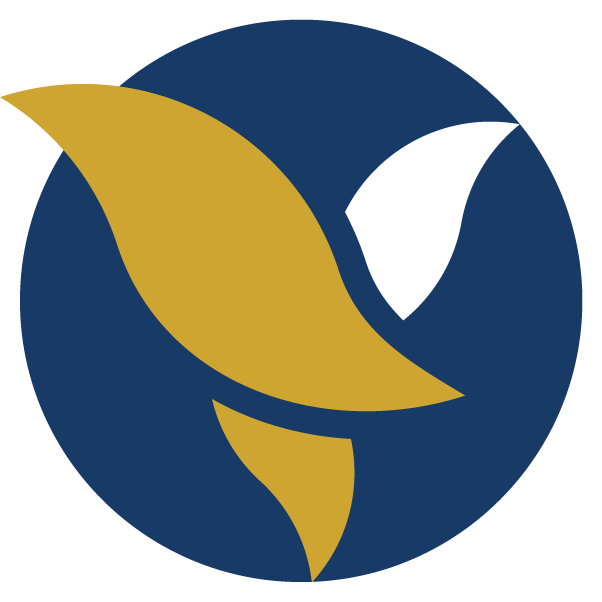 navigate_nextProducts & Servicesnavigate_nextBusinessnavigate_nextCreditnavigate_nextMedium-Sized Enterprise and Corporate Loan
Medium-Sized

Enterprise and Corporate Loan

Insufficient collateral is no longer a problem for business recovery loans. For more information, please contact: 023 994 444 / 015 999 233.

One-Stop Financial Solution for Your Growing Business!

The success of your business depends on many factors. A crucial one is partnering with a bank that you can fully trust at all times. ACLEDA Bank Plc's experience and unique expertise can assist your growing businesses sail through the complexities they may face.

Our aim is to support you in all financial areas with comprehensive and state-of-the-art solutions tailored to your company's individual needs. We offer innovative products and services designed to give you the critical advantage in all areas of your company.

Whether you are expanding your business, buying your premises for office or looking for a loan to fund working capital, we are happy to discuss your requirement and providing you with the amount of loan your business needs.

ACLEDA Bank provides special rate for:
Loan Period, Loan Size, and Interest Rate
Loan period is up to 72 months
Loan size is greater than KHR 200,000,000
Interest rate from 9.75% per annum
Requirements
Be a majority
Have own residential address
Own a legal business
Commit to pay back to ACLEDA Bank
Have own capital at least 20%
contact_supportPlease contact our nearest branch or our Call Center for our services requirements and more information.