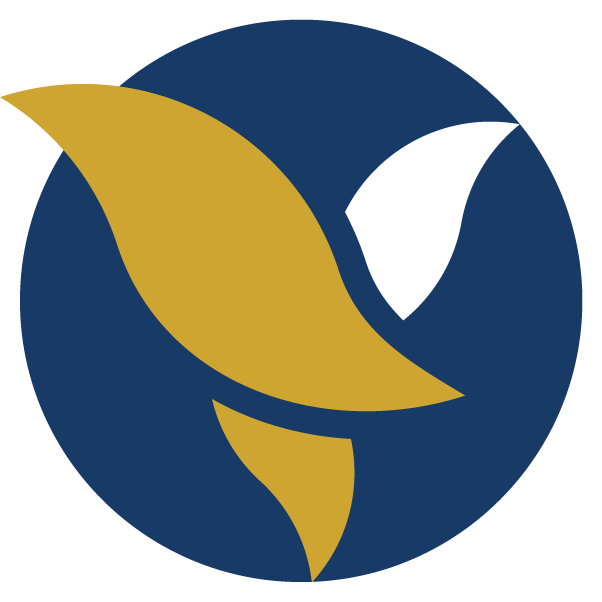 navigate_nextProducts & Servicesnavigate_nextBusinessnavigate_nextCreditnavigate_nextSmall-Sized Enterprise Loan
Small-Sized

Enterprise Loan

Insufficient collateral is no longer a problem for business recovery loans. For more information, please contact: 023 994 444 / 015 999 233.

Earning more income, you would need to expand your business (the more you increase capital, the more income you'll gain). For sure that you need either generate more income or maximize profile for a long term sustainability

ACLEDA Bank provides special rate for:
Group Loan
Form a group of 2 to 10 people
Loan period is up to 36 months
Loan size is up to KHR 10,000,000 or THB 100,000 per member
Interest rate from 12% per annum
Individual Loan
Loan period is up to 72 months
Loan size is up to KHR 200,000,000
Interest rate from 9.75% per annum
Requirements
Be a majority
Have permanent address
Own a legal business
Have ID card, family book, residence book, or other valid documents
contact_supportPlease contact our nearest branch or our Call Center for our services requirements and more information.