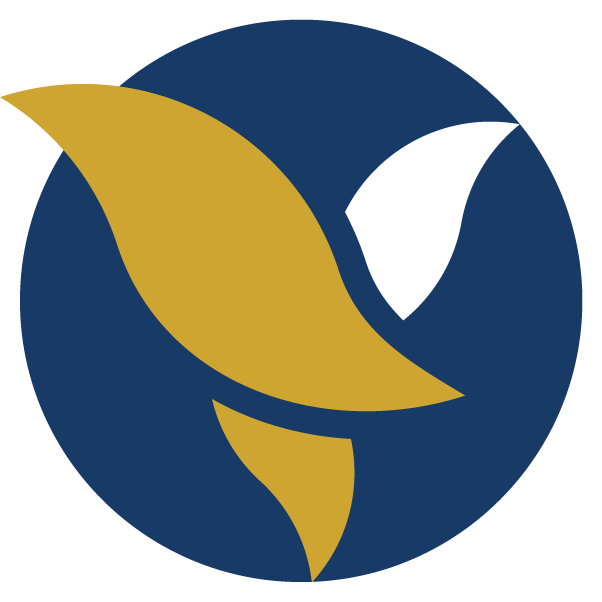 navigate_nextInvestor Relationsnavigate_nextFrequently Asked Questions
Frequently Asked Questions
1. How can I buy ACLEDA Bank stock?
In order to be able to buy ACLEDA Bank Stock, investors must:
Select a securities firm
Investors must choose one of the securities firms that are members of the CSX. The securities firm will assist investors in opening trading accounts.
Open trading account at selected securities firm
Requirements to open a trading account include:

National ID or Passport (for foreigners) with a 4x6 photo
Investor ID (securities firm can assist with approval from SECC)
2. In what ways is ACLEDA Bank's trading used?
Trading with ACLEDA Bank using the following methods:
In writing at the counter
By phone or email
Mobile Trading System
3. On the Cambodia Securities Exchange, what is the Symbol, Standard Code and Short Cut Code of ACLEDA Stock?
On the Cambodia Securities Exchange, ACLEDA Bank Stock are available:
Symbol: ABC
Standard Code: KH1000100003
Shortcut Code: A000100